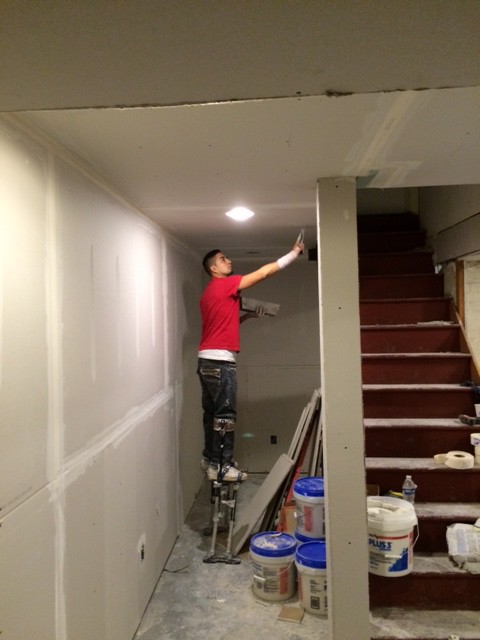 Excavating construction sites may seem like a non-skilled job, after all, it's just digging great big holes with big toys, but truthfully, excavating work is involved and at times even risky. Professional contractors understand the importance of excavation experts and rely on them for preparing a stable foundation to build from. There are several reasons to hire a professional excavator, and all of those reasons have to do with their expertise.
Licensed and Insured
Excavation experts are skilled professionals that require a license and insurance to operate under their title. Because of the safety concerns digging around gas, sewer and water lines, most states have strict regulations and requirements for licensing.
Expertise with Heavy Machines


Contractors specializing in excavation also have extensive experience with the heavy machinery and tools required for land removal and manipulation. Therefore, when you hire a licensed and insured excavator, you know that your work site is in good hands.
Interpretation of Site Plans
Excavating Construction depends on intricate and specialized plans, and while some people may find these plans easy to read, interpreting such materials is best left to trained and certified individuals. Again, licensed excavators have proven efficiency in the reading of these materials.
Site Preparation
The leading reason to hire an excavation expert is their expertise in site preparation. From digging out the foundation to leveling the site, these professionals have the knowledge and experience it takes to get your job started on the right foot.
Vital System Installations
Also, excavation work is often needed for the installation of essential systems. For instance, septic tanks need to be installed typically three feet or more below the surface. Excavators can make quick work of this process while maintaining a safe work environment.
Excavating construction sites is a requirement of any new build, and it is often necessary for the renovation of old properties as well. Whether you are looking to dig a new foundation or level an existing property, contact an excavation expert for assistance.