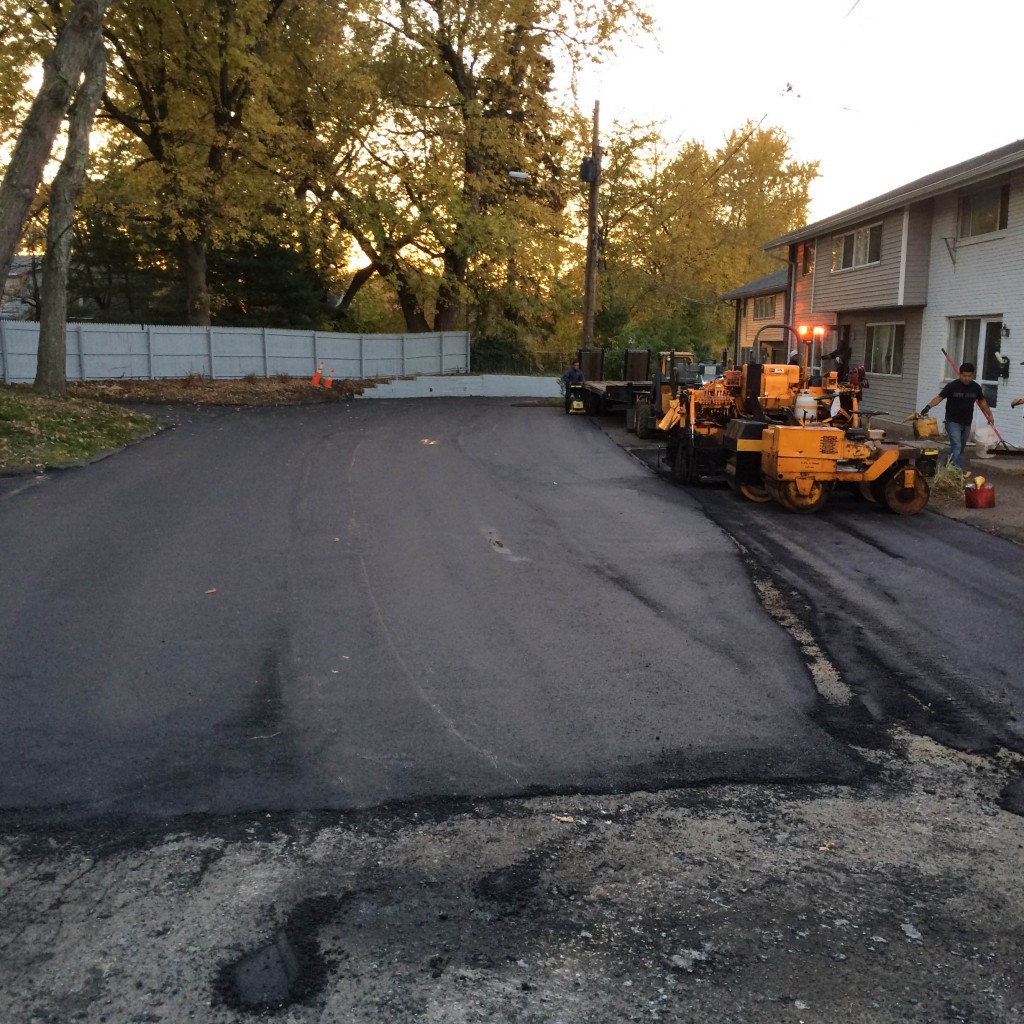 There are so many unique and beautiful ways to put in a driveway. You can have brick, stamped concrete, stone, etc. However, sometimes, the simplest solutions are the most affordable and appealing. An asphalt driveway is a wonderful alternative to more expensive options, and it still provides homeowners and businesses with a striking appearance. While the price is definitely a motivating factor for such a selection, asphalt has several other benefits and attributes that make it a solid decision for driveways.
Climate
First, asphalt is not as sensitive to climate variations as other materials, such as concrete. Asphalt is more pliable than concrete and can adjust to the up and down weather conditions of colder climate zones. This flexibility means that asphalt will not crack as easily as the ground expands and contracts through the shifting seasons.
Timeliness
Another benefit of an asphalt driveway is that the installation process does not take as long. These driveways take a day or two to install, after preparation, and can be driven on in as little as 24 hours. Also, asphalt that has been correctly installed and maintained can last 20 to 30 years.
Costs
While costs can vary by contractor and location, asphalt is generally cheaper than concrete. Much of the costs difference is attributed to reduced labor and preparation costs.
Appearance
True, the appearance of asphalt may not be as beautiful as a stone or brick laid driveway, but the deep black of the material is often striking when laid through a beautiful landscape. However, to maintain the black color, you must have your driveway sealed within the first six months after installation and then resealed every 3 to 5 years after that.
Don't disregard an asphalt driveway for your home or business. When installed correctly, they are striking and cost-effective. Contact a professional contractor to discuss your driveway needs and options, and give some real thought to the potential of asphalt.