Paving needs and more, from the experts at Lior Excavation
The team at Lior Excavation have been working long and hard to diversify its efforts as a company, and today we are proud to be offering our clients paving services. We know that when you need a paving job done, you want it done right. Here at Lior Excavation we not only have the machines to complete a paving job, but we have the certified operators of these heavy machines. We have been completing paving jobs for residential and commercial clients for a few years, and nothing is better than a freshly paved, totally flat service that was completed by Lior Excavation. See why so many businesses and homes in New Haven, CT have been trusting the experts at Lior Excavation with all of their paving needs.
Driveways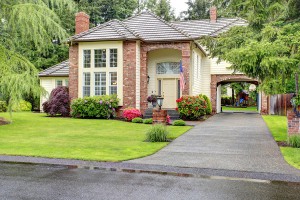 A proper driveway needs to be perfectly flat, and give you a seamless entry into the road. Here at Lior Excavation, we can ensure that your driveway will last a lifetime, and have all the neighbors talking!
Parking Lots
We take pride in our work. No matter if it is for a thousand or a dozen cars, the team at Lior Excavation will make your parking lot a paradise.
Walkways
A perfect walkway is always great, and that is what we deliver here at Lior Excavation.
Asphalt/Concrete
No matter if you are looking for asphalt or concrete, the team at Lior Excavation can make your paving project a simple one.
Roads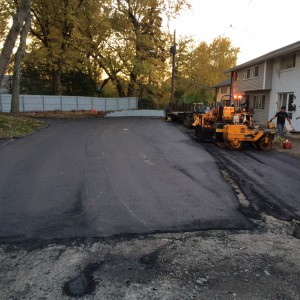 A clean paving job on a road is a must, and here at Lior Excavation we can deliver a truly amazing paving job that matches the big city companies.
Municipal Work
We have been doing work in schools and rec complexes in terms of municipal work for years, and have loved every second.
Outdoor Basketball Courts
A perfect basketball court is only a phone call away with Lior Excavation
Call our team today, and experience a top class paving experience with the experts at Lior Excavation.