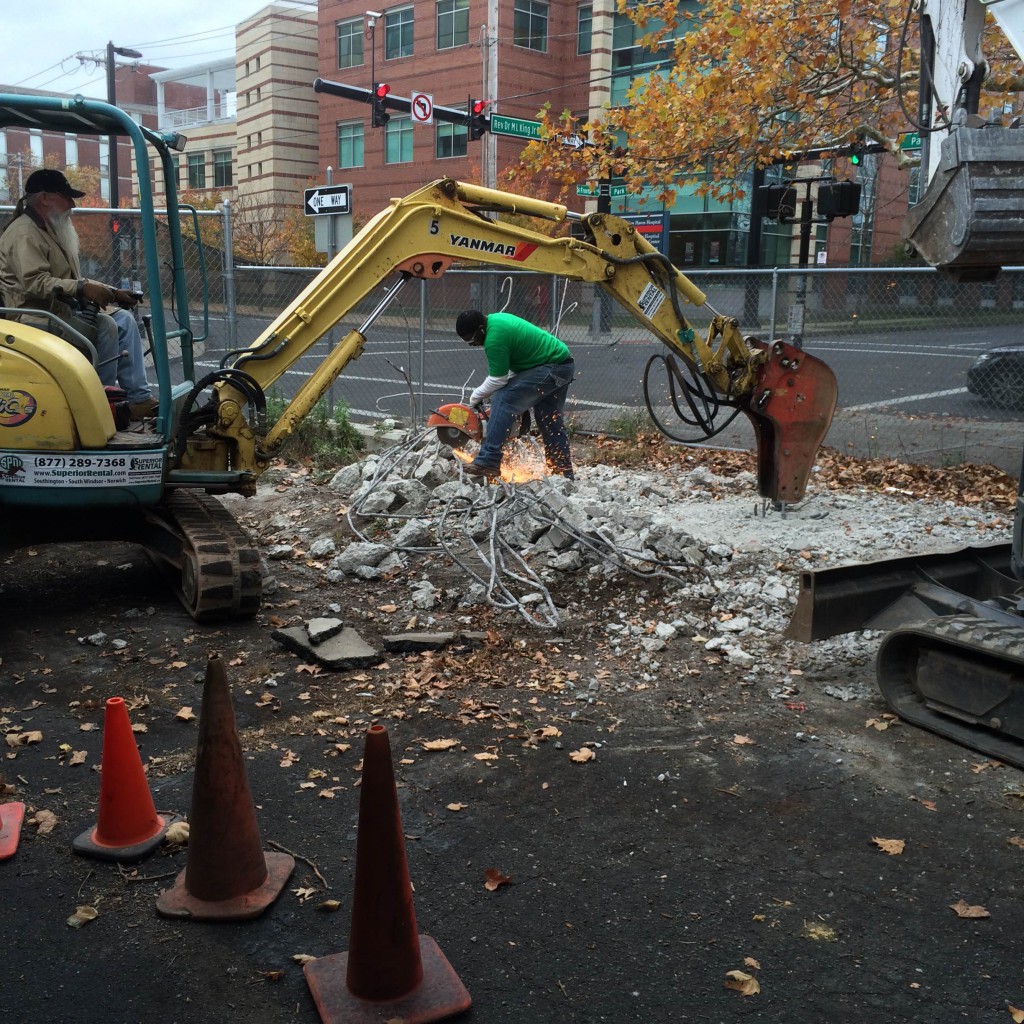 Do you ever wonder who does all of the dirty work in residential contracting? Who ensures that when the cement trucks pull up, those foundations are neatly dug and ready to be built upon? Or who makes the landscaper's job so much easier by already having trenches dug for sprinklers before they arrive? Well, it's us here at Lior Excavating. We make every aspect of your home's construction, maintenance, and expansion possible. Our general excavating services include:
●    Excavation for new constructions
●    Demolitions
●    Home additions
●    Driveways
●    Swimming pools and ponds
●    Lot and yard grading
●    Sewer and water systems
Everywhere you look, you can see the results of our work. Given the quality you can see right in front of you, is there any question as to who you'd call for your next residential excavating job?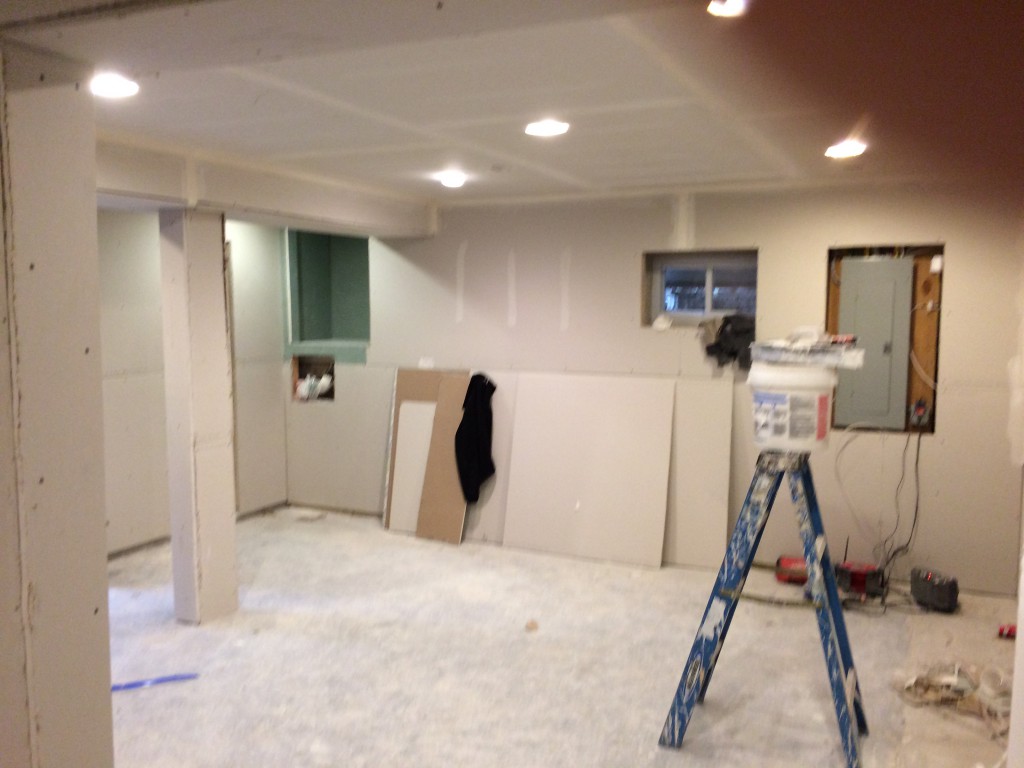 We not only take care of your exterior work, but your interior Home Renovation needs as well. Wether it is a Kitchen Remodel, Bathroom Remodel, New Construction, Tile Work, or complete Renovation, we do it all.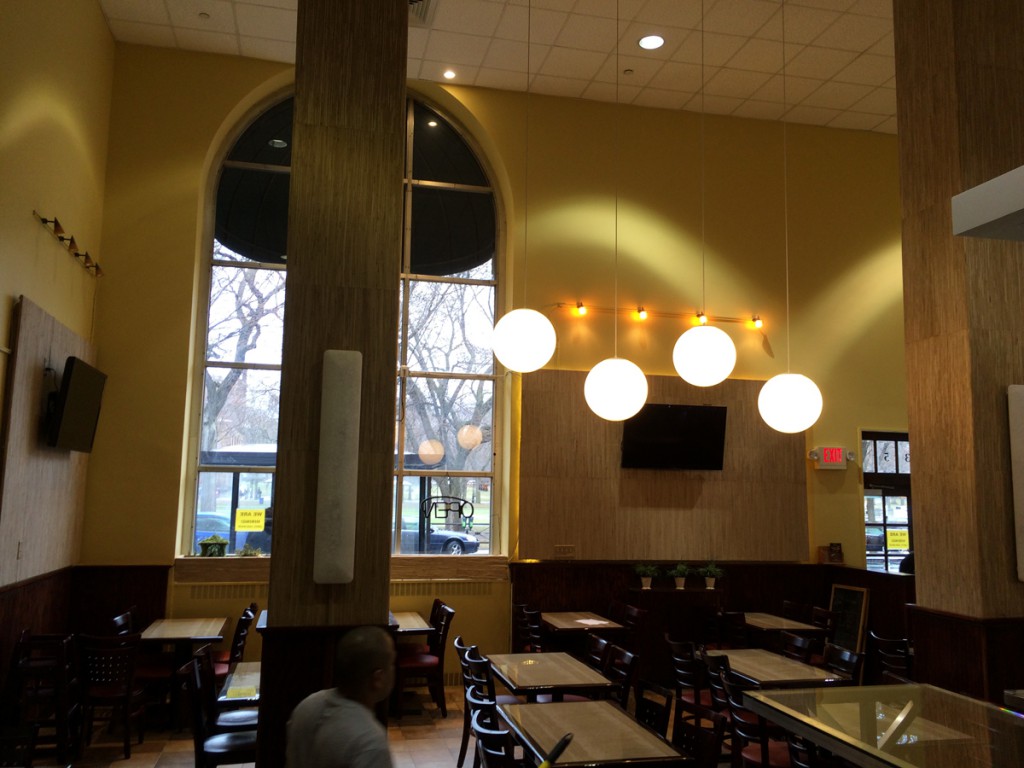 Here at Lior Excavation, commercial renovation was a bit of an afterthought. When we first got into the business, we focused on the demolition and excavating side of the house, but as we grew as a company, our skills and abilities grew with it. Today, the team at Lior Excavation is one of the leaders here in New Haven, CT when it comes to completing commercial renovations on time and on budget.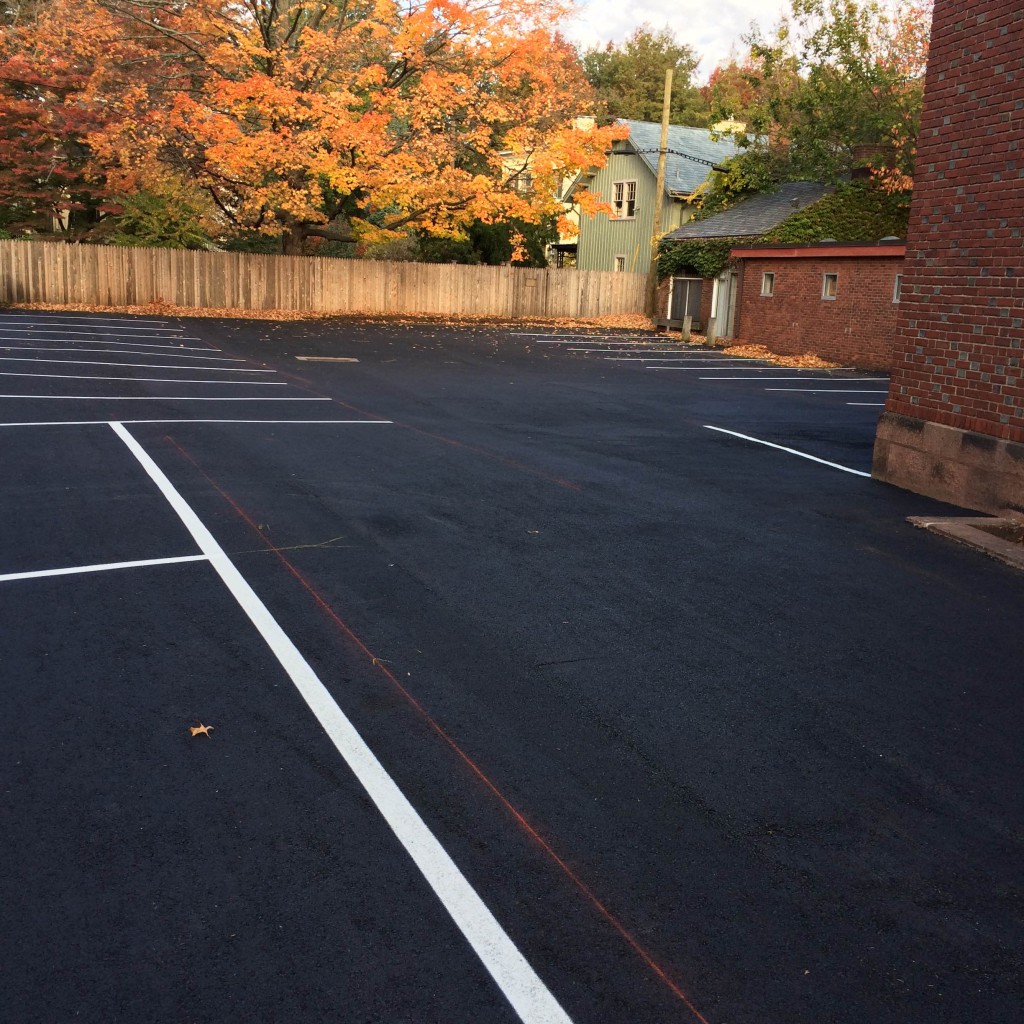 Here at Lior Excavating, our expertise in home exterior solutions goes well beyond general excavation. If you're tired of neighbors and guests staring at all of those unsightly cracks in your concrete driveway, we can help. We offer residential paving services for:
●    Driveways
●    Outdoor basketball courts
Why would you choose asphalt over concrete? It's simple: asphalt succeeds in every area that concrete fails. While asphalt is also made from aggregates, it's combined with bitumen during installation and then pressed to form a compacted material matrix, making it much more durable than concrete. It's also much simpler to repair or resurface. While cracked concrete has to be removed and replaced, you yourself can often patch up small asphalt cracks. For larger jobs, just give us a call and we'll come do a quick resurfacing.
The slopes and peaks on your property help to give your home character. Unfortunately, the Earth has a nasty habit of not staying where it's told. Exposure to the elements can cause ground to shift over time, drastically altering the look of your yard or potentially blocking roadways. However, having a retaining wall installed by our team here at Lior Excavating offers you both a simple and aesthetically-pleasing solution.
Built upon a solid material base, our walls are supported by layer after layer of geogrid, helping to anchor them in while also keeping the loose materials behind at bay. Plus, the blocks used are designed with a decorative appearance, adding form to the wall's primary function of combating landscape features such as:
●    Hills
●    Sand bunkers
●    Steep slopes and grades
When it comes to landscaping, it takes a mindful eye, and a commitment to perfection to make your yard a place to relax. Here at Lior Excavation, we have made landscaping one of our focuses for the upcoming year, and with that comes a commitment to serving the New Haven, CT area with the best landscaping one can see. Call us today, and see what our expert landscapers can do for you and your yard. See below for some of the great services we are now offering to the great people in New Haven, CT.
Here at Lior Excavation, we know that the kids may love the snow day, but as a business owner is it no good for business, This is why we have invested so heavily in our plowing services for the great people of New Haven, CT. With our team, you will quickly see why so many in New Haven, CT have trusted our trucks and plows to make sure your driveways, parking lots and anything else you can imagine is clear.