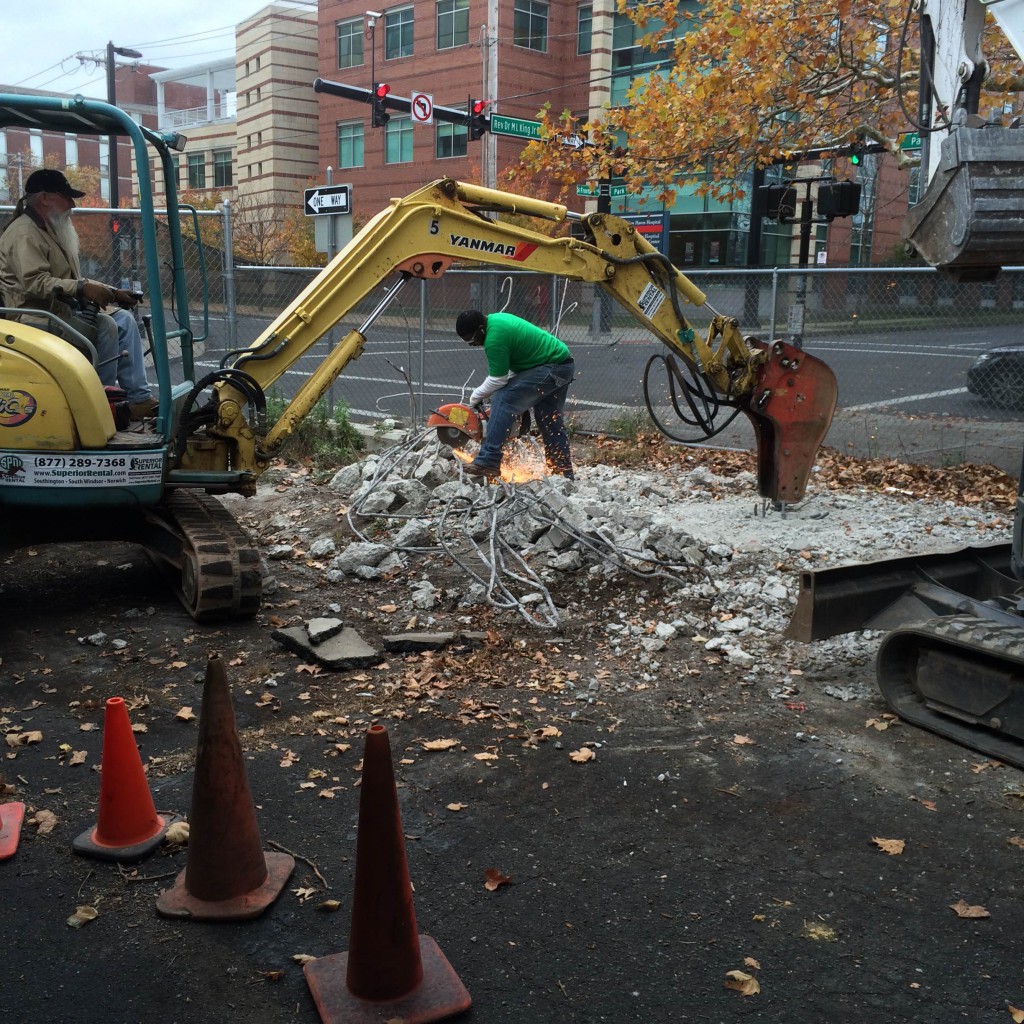 Do you ever wonder who does all of the dirty work in residential contracting? Who ensures that when the cement trucks pull up, those foundations are neatly dug and ready to be built upon? Or who makes the landscaper's job so much easier by already having trenches dug for sprinklers before they arrive? Well, it's us here at Lior Excavating. We make every aspect of your home's construction, maintenance, and expansion possible. Our general excavating services include:
●    Excavation for new constructions
●    Driveways
●    Lot and yard grading
●    Sewer and water systems
Everywhere you look, you can see the results of our work. Given the quality you can see right in front of you, is there any question as to who you'd call for your next residential excavating job?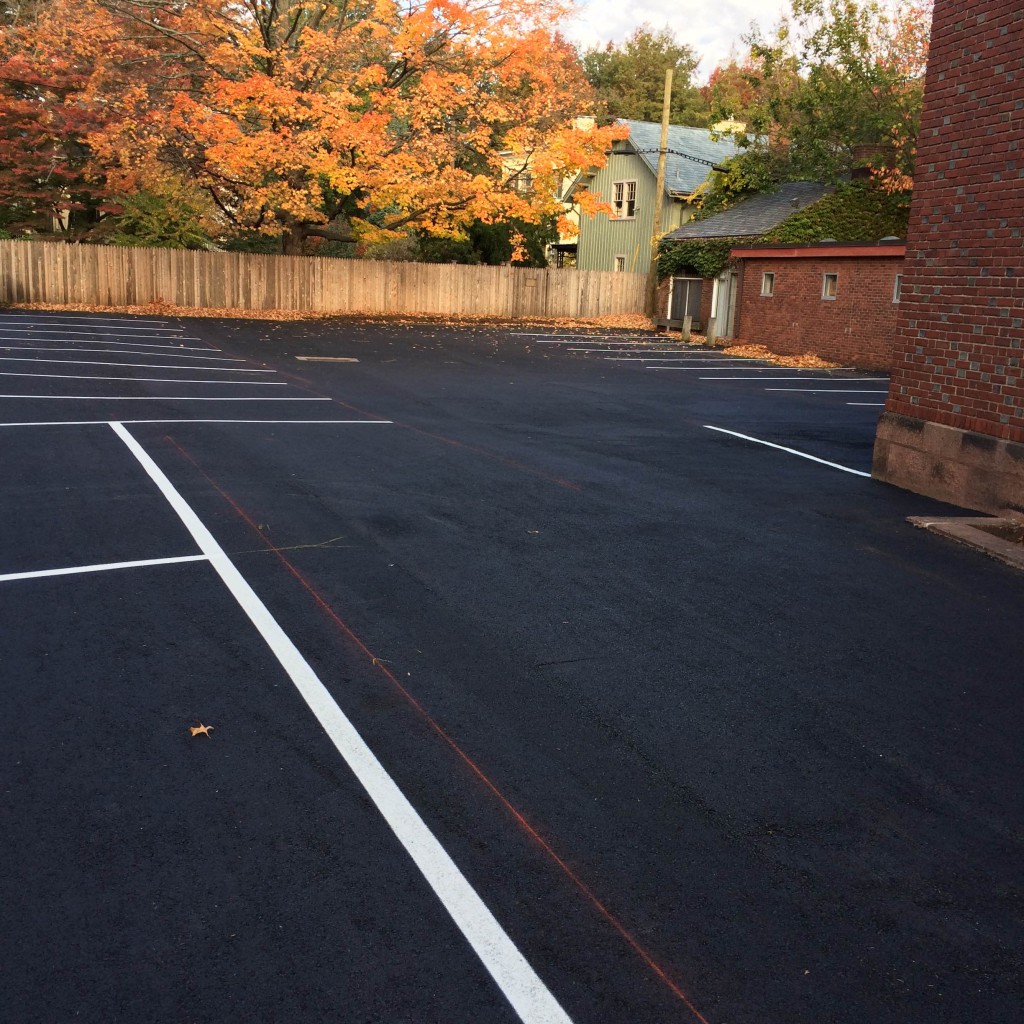 Here at Lior Excavating, our expertise in home exterior solutions goes well beyond general excavation. If you're tired of neighbors and guests staring at all of those unsightly cracks in your concrete driveway, we can help. We offer residential paving services for:
●    Driveways
●    Parking Lots
●    Outdoor basketball courts
Either Concrete or Asphalt, we do it all.
Asphalt is made from aggregates, it's combined with bitumen during installation and then pressed to form a compacted material matrix, making it much more durable yet simple to repair or resurface.
Concrete has to be repaired, removed, or replaced. We are able to tackle big and small jobs to give your home or business the best curb appeal.
We also do all the striping for our commercial clients.
There are a lot of choices when installing a new sidewalk, walkway, or driveway apron. Upgrading or making a change to your sidewalk, walkway, or driveway apron will increase the overall value of your property. Other benefits include:
Make the city safer for everyone
Increase the curb appeal of your property
Higher property values for your home or work
Decrease your personal liability for anyone who falls on your damaged sidewalk
Opportunity to upgrade your current sidewalk material or style
As a professional sidewalk, walkway, or driveway apron repair company, we're dedicated to providing high-quality results to all of our customers.
The slopes and peaks on your property help to give your home character. Unfortunately, the Earth has a nasty habit of not staying where it's told. Exposure to the elements can cause ground to shift over time, drastically altering the look of your yard or potentially blocking roadways. However, having a retaining wall installed by our team here at Lior Excavating offers you both a simple and aesthetically-pleasing solution.
Built upon a solid material base, our walls are supported by layer after layer of geogrid, helping to anchor them in while also keeping the loose materials behind at bay. Plus, the blocks used are designed with a decorative appearance, adding form to the wall's primary function of combating landscape features such as:
●    Hills
●    Sand bunkers
●    Steep slopes and grades