The leaders in Excavating in New Haven, CT
When the great people at Lior Excavating got into the business, it was with one simple goal. Become a quality home grown business that can not only deliver a top-notch product but provide an amazing excavation service that will deliver an end product that anyone would be proud of. We have done that and more, and when you need excavating the only team you need to call is Lior Excavating.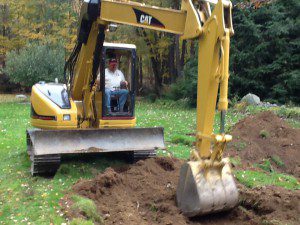 Sub-Division:
With our team, we can assist in digging trenches for water, electricity, and even assist in the building of roads. Whatever you need, Lior Excavation is the team to deliver it.
Excavation for new construction 
Our expert drivers will be able to dig trenches, and ensure that you have a flat and deep hole to pour your foundation.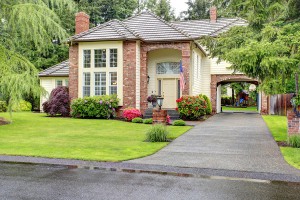 Driveways 
To ensure a flat and proper driveway, call the team at Lior Excavation to have it done right the first time.
Lot and Yard Grading 
This is precise work that takes skill and expertise. Trust the experts at Lior Excavation to do it right the first time.
Curtain drain and other drainage
Drainage is essential for proper water movement, call the team at Lior Excavating to have it done the right way.
Our company has been in the business of excavating for more than a decade, and no matter if you are looking for foundations, home additions or even sewer and water systems, we are the team to call. We are only of the only companies in the area with the equipment that will match the job site, and with our guys on site, you will rest assured that the job will be done right the first time. See below for some of our truly amazing services we offer with our excavations