Landscaping done right by the experts at Lior Excavation.
When it comes to landscaping, it takes a mindful eye, and a commitment to perfection to make your yard a place to relax. Here at Lior Excavation, we have made landscaping one of our focuses for the upcoming year, and with that comes a commitment to serving the New Haven, CT area with the best landscaping one can see. Call us today, and see what our expert landscapers can do for you and your yard. See below for some of the great services we are now offering to the great people in New Haven, CT.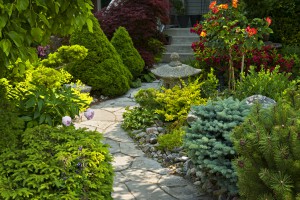 Landscaping Design
Landscaping is only as good as the designs it. Here at Lior Excavation, we have been designing some of the most stunning yards in the area, now is the time to see what they can do for you.
Dry Stream/ Creek beds
Water features make everything just a little better, and here at Lior Excavation we have specialized in dry stream/ creek beds. Call us today, and see what we can do for you and your yard!
Drainage 
Proper drainage is essential for a great yard, and with our excavating skills drainage will be no problem for Lior Excavation.
Stonework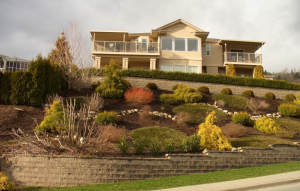 No matter if you are looking for patio pads, or amazing retaining walls, the team at Lior Excavation is the team for your stonework job.
Plant Replacement 
Plants are the focus of landscaping, and when they need to be replaced, the team at Lior Excavating is the team for the job. Let our in-house arborist and botanist take care of the details, and you can focus on your amazing garden.
Seeding
Here at Lior Excavation we are proud to work with Hydroseed to ensure our customers always have a quality seeding during the spring, summer or fall.  
Adding top soil and sod
The team at Lior Excavating are able to add top soil or add sod with no issues. Let our team take care of the work, and you can sit back and enjoy your new garden or grass.
Commercial Mowing 
Our commercial mowing service is designed for those with lawns that need taming. This service is only available for our commercial clients.
Now is the time to call or click today to contact the experts at Lior Excavation for all of your landscaping needs.