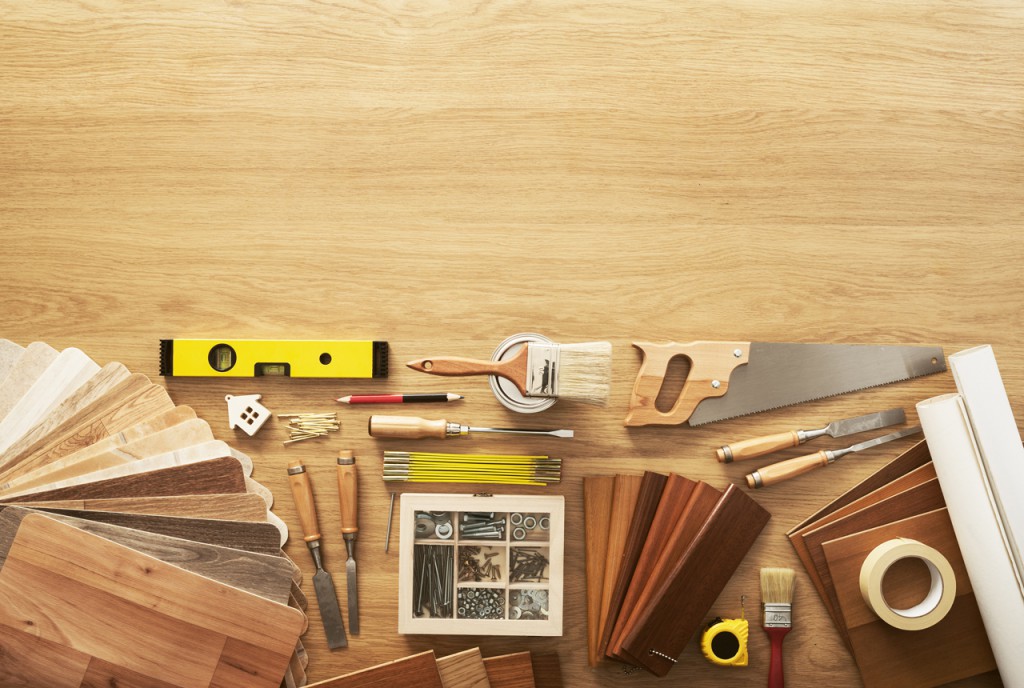 Building the restaurant of your dreams to serve the food that makes your mouth water and your friends swoon is a process. Knowing what to expect before building the restaurant can help you plan. Restaurant construction starts with planning, starting the construction and finalizing the build before the doors open and your first customers arrive.
Planning
Use an engineer and architect to create a plan for your restaurant. Include items such as fittings, furniture, size of the rooms, reception space and location before making any decisions. Viewing the engineer's plan on a computer can help you visualize the space to make necessary changes prior to approval from an architect and breaking ground. Make sure to follow ADA guidelines for bathrooms and multiple floors which need an elevator. Once the plans are finalized, the local municipality requires approval from their health department.
Constructing
The foreman and the architect can keep you informed on the process as the restaurant construction gets underway. You may also want to check on the site several times to ensure the project is commencing as expected. The location of the restaurant impacts the sales potential and business growth. A busy city intersection brings in more potential customers than the woods near the railroad tracks. Don't neglect the local weather and the impact on keeping the restaurant cool or warm during the changing seasons.
Finalizing
The interior design of the building needs to reflect both the type of food offered and the accompanying area. Settling in a seaside area may require less design with quality medium-priced fare than a bustling downtown metropolis catering to a high-end clientele.
When planning your restaurant, these tips are only what to expect with restaurant construction. They don't include all the other essential items for running an effective restaurant such as a stellar menu, hiring employees, obtaining business documents or hours of operation. While you need to keep an eye on the construction process, plan these other essential items, so you are ready to open when the building is complete and furnished.